Gilmore City Welcomes You!
Gilmore City is primarily a farming community. Families here have ties to this community dating back since it founded back in the 1800's. Gilmore City is located on the line between Pocahontas and Humboldt counties and was named in honor of superintendent C.N. Gilmore of Des Moines.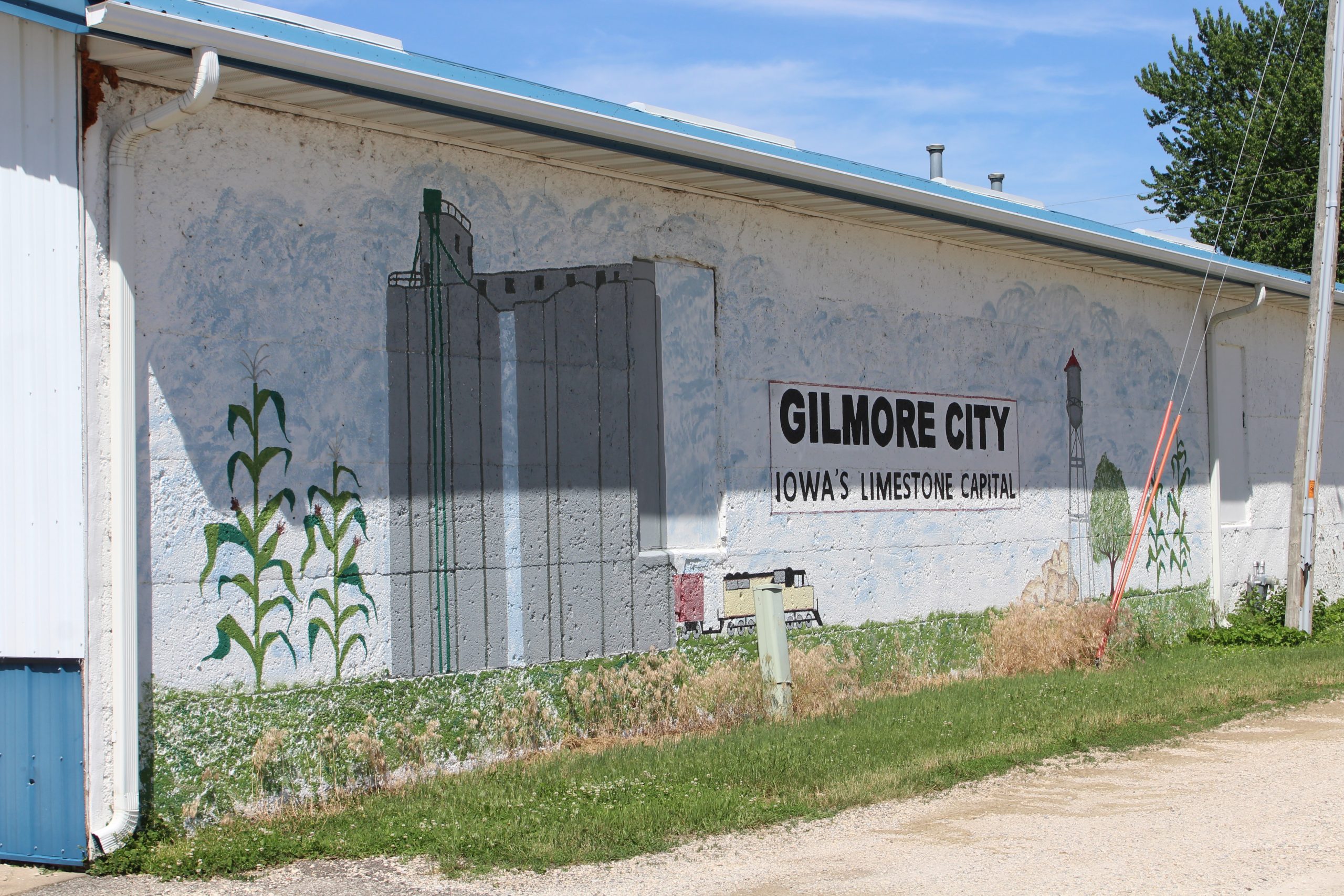 Follow along with city announcements and updates on Facebook.
https://gilmorecityiowa.com/frontdesk/ We have a new way for you to view & pay…
Check It Out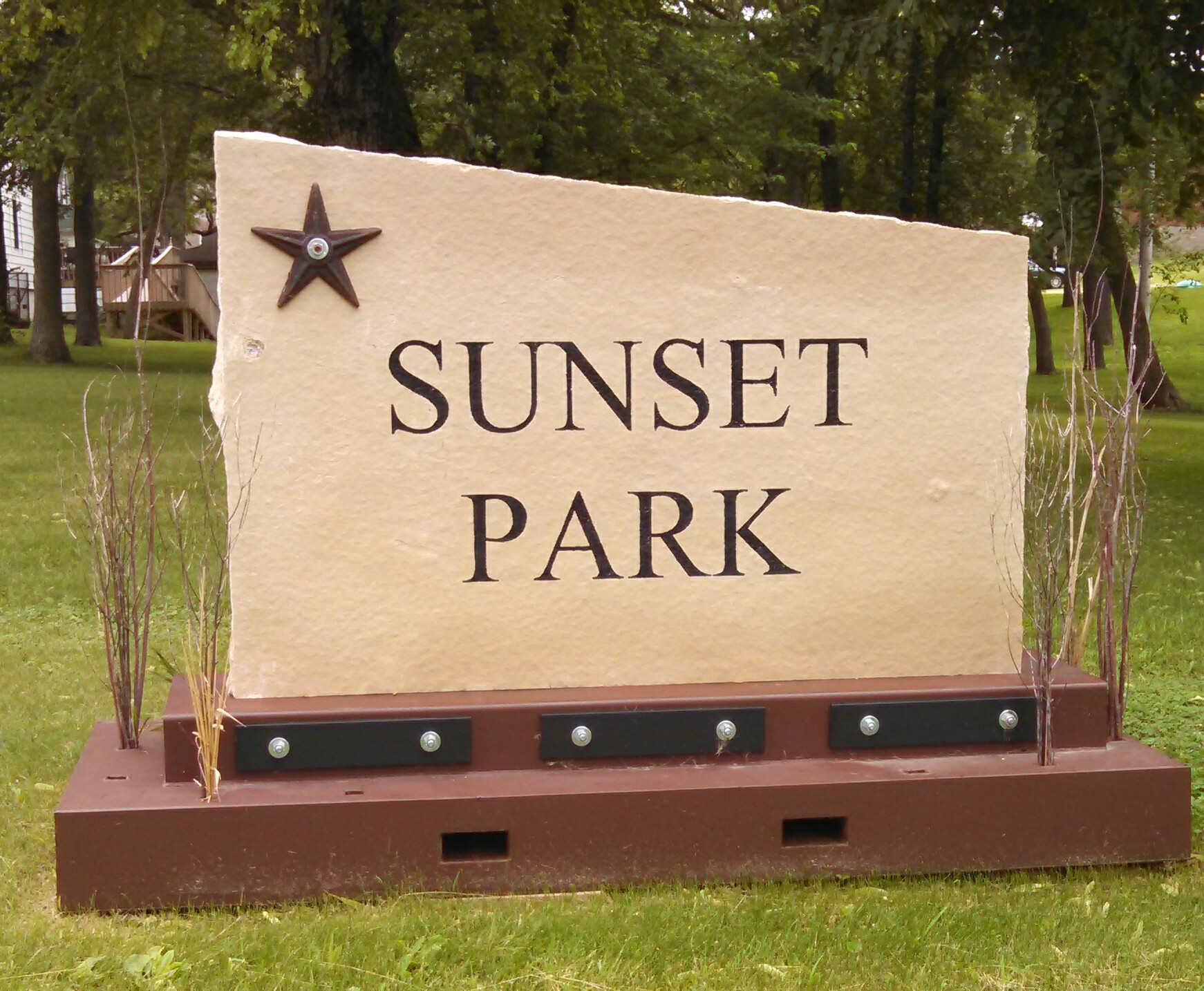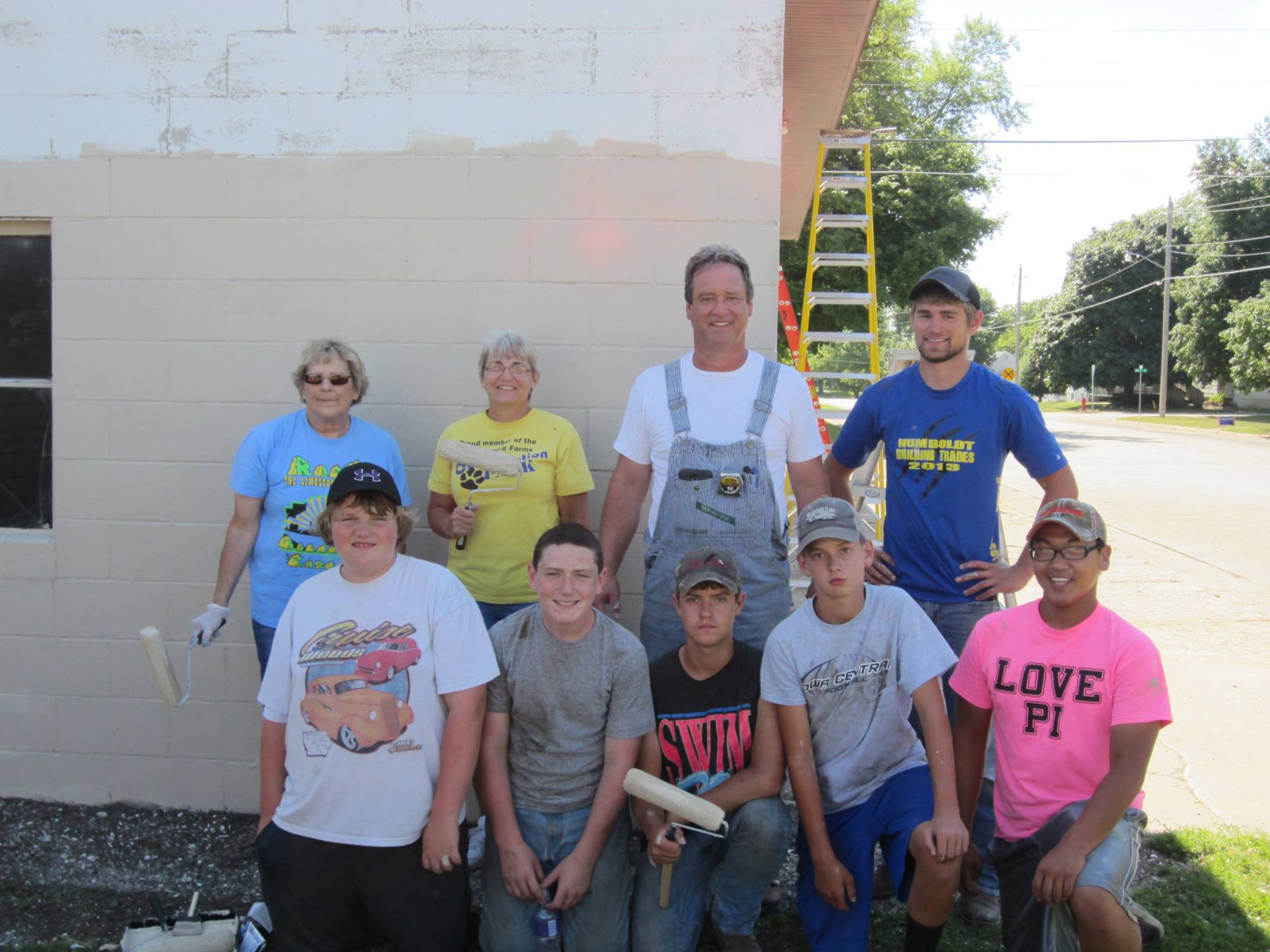 Become involved with your local hometown pride and volunteer!
Become Involved

Are you new to our city?
Welcome to Gilmore City – we're so happy you're here!
Getting Settled

I love living here because…