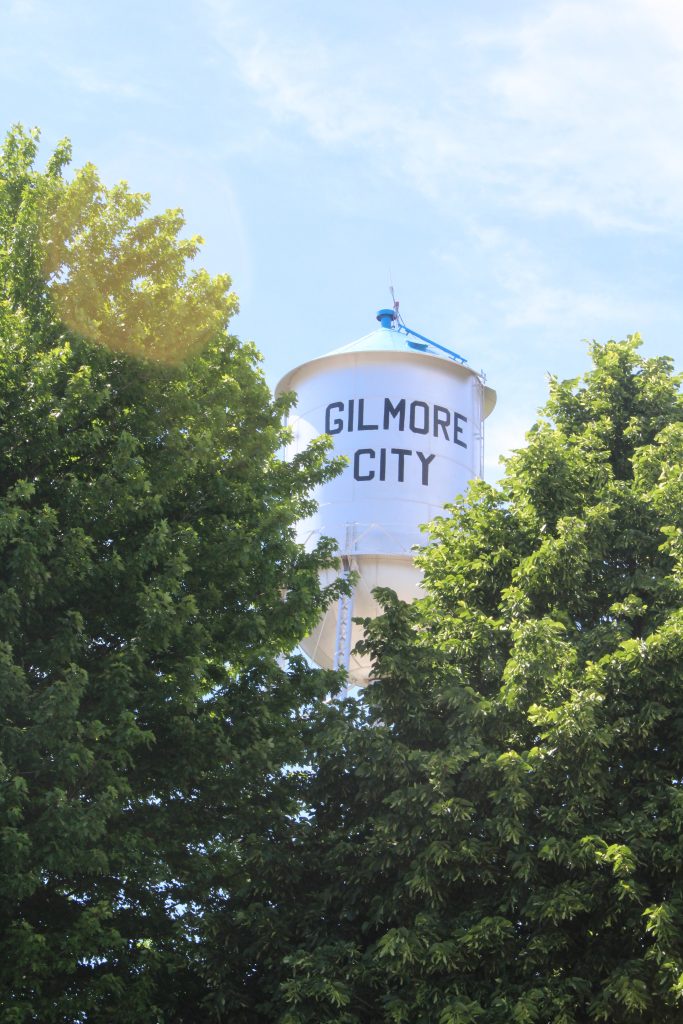 Looking to relocate? Gilmore City is a quiet town with much to offer. We're conveniently located between Humboldt and Pocahontas, and only 30-45 minutes from 3 major towns.
Gilmore City has an elementary school and daycare with preschool for families with children. There's also plenty for the outdoor lovers too with camping, fishing, and hunting areas close by.
With several businesses, including gas stations, car dealership, auto repair shops, bars and restaurants, a library, post office, Gilmore City is a great small town to call home!
---
Rental Properties in Gilmore City
Gilmore City has a variety of different rentals and property available,
https://www.zillow.com/homedetails/1150-260th-St-Gilmore-City-IA-50541/76747741_zpid/